ABOUT US
D&O Global Integrated Services has been
Producing, Supplying & Exporting
agricultural produce around the globe
since 2013
We have quick & uninterrupted access to large quantities of agricultural products such as Raw Cashew Nuts, Raw Shea Butter, Hardwood Charcoal, Gum Arabic, Bitter Kola and other organic raw materials
---
What We Do

Our goal is to produce, supply and Export agricultural produce around the globe to serve as a source of food, fibre, medicinal plants and other products to sustain and enhance life.Nigeria is known to be the best in agricultural produce having fertile soil and a wide range of climate variation allows it to produce a variety of organic foods and cash crops.We are bold to say we have access to direct farmers and can meet your product demand of high volume at a given time to any port of destination.Our quality control team prioritizes customer satisfaction making sure you get the best quality for your money.
Why Buy From Us?
---
We offer seamless services from well experienced team of workers, having been in export business for over 7 years and having exported to almost all part of the world including India, Germany, Dubai, Europe, North and South America and Asia.
---
We understand the dynamics of exporting and the challenges importers face on daily bases, and towards giving you a better experience;
We have a large hectare of farm land and source from local farmers to meet our supply.
To avoid impurities our team of well experienced professionals carefully clean, purify and package our products to meet our customers' expectations.
We provide pictures and videos of your product packaging from the time contract is signed till the products is loaded on the vessel.
We sign Performance Bond (PB) when required.
We offer SGS certifications.
In addition to all of the above, we use reliable shipping lines for  efficient product delivery unless the buyer chooses a specific delivery channel, therefore making your business dealings stress-free from start to finish with experienced, tested and refined first class services.
Why Choose Us
Over the years, Agriculture has played a vital role in our society and economy. It provides foods and raw materials to consumers and industries; it has been the bedrock of many countries and known to be the future of development.
Dunu and Okoye Global Integrated Services is a globally recognized business in the supply and exportation of agricultural produce.
Duly registered with Corporate Affairs Commission (CAC) with RC No 1154704 Licensed with Nigeria Export Promotion Council (NEPC) with Reg No 0010025, a member of Nigeria Association Chamber, Commerce, Industry Mines and Agriculture (NACCIMA).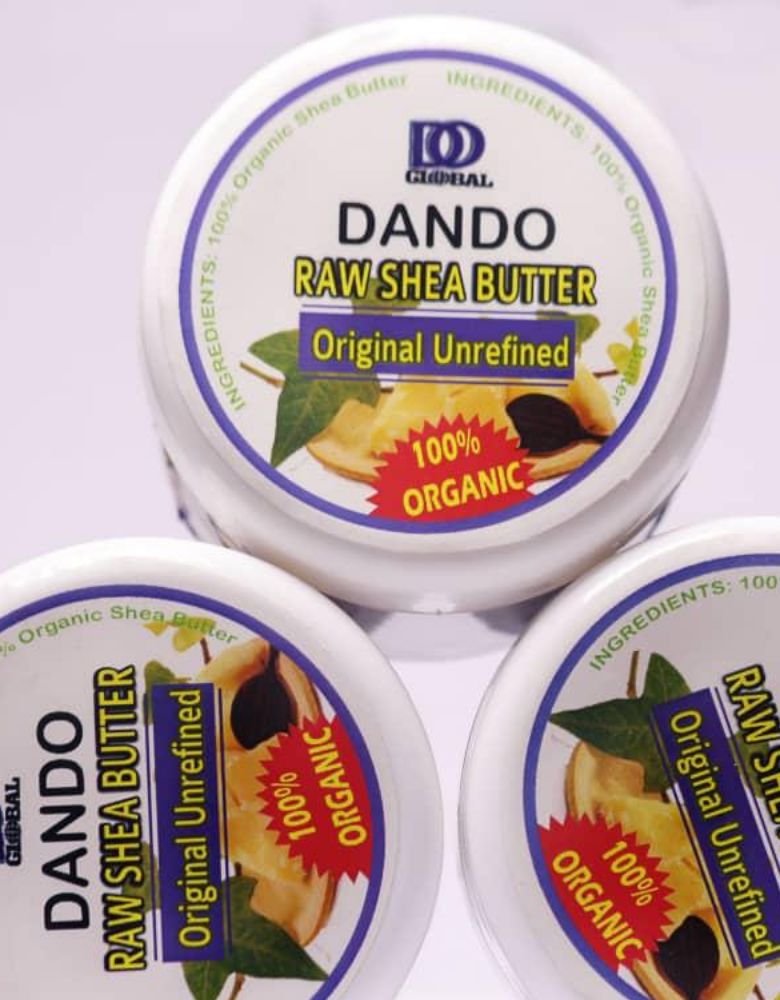 Our main goal is to make sure that our customers get the best available products and services in the market. Providing quality products and services has created a mutual trust between our company and our valued customers, and we want to keep that forever.
To offer our customers products with superior quality and value. To create a peaceful and enjoyable work relationship between our employees and customers. To contribute to the growth of the society as we grow the company's business.
We believe that customer satisfaction is key to business success. We understand that understanding our customers and their needs help provide them with the best quality products and services. We also believe that providing excellent customer satisfaction retains our customers and make them feel valued as we assure them that we stand by our promised standards.
We are focused on the respect we have for our customers and employees. We also believe that the respect of the public and the environment is essential to our development and growth. Most importantly, we believe that creating a safe and enjoyable environment for our workers improves their work-life balance and in extension, their delivery to customers.